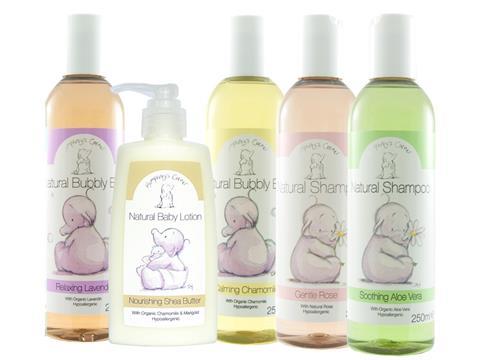 Natural personal care business Faith in Nature has secured its first supermarket listings.

Its Humphrey's Corner babycare range is this week rolling into 82 Asda stores alongside listings with Tesco Direct and Ocado. The range comprises shampoos, bubble baths and lotions (rsp: £2.99).

Faith in Nature MD Joy Parkinson said the brand's ethical and natural values, and affordable price point, appealed to the multiples.