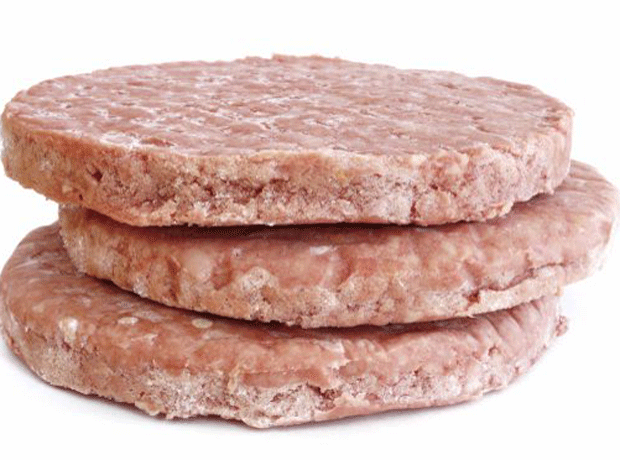 More than half of Irish consumers have cut back on buying frozen burgers since the horsemeat scandal, and 42% now buy less meat-based processed food such as lasagne and shepherd's pie, new research by Ireland's food watchdog has suggested.

Although purchasing behaviour for fresh burgers had stayed largely the same, 51% of consumers said they now bought fewer frozen burgers as a result of the scandal, first uncovered in frozen burgers made in Ireland in mid-January.

The consumer survey commissioned by the Food Safety Authority of Ireland (FSAI) also found the scandal had resulted in heightened consumer awareness of food safety and quality issues.

Forty-five per cent of Irish consumers said they now spent more time reading labels on food products, 53% said they had become more conscious of ingredients in processed foods, and 56% claimed to have become more conscious of products' provenance.

However, the FSAI's survey suggests consumers are confident in the Irish government's ability to deal with food crises, with 72% saying they had confidence in Irish food safety controls and regulations.