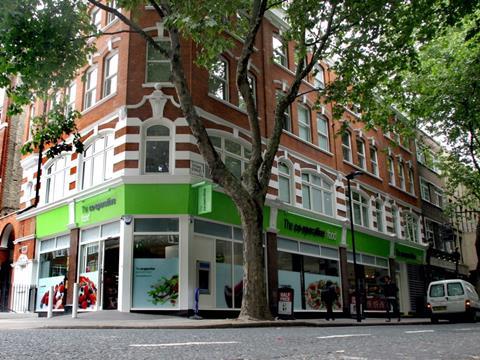 Some 60,000 staff working in Co-op stores across the UK are in line to receive an 8.5% increase in pay.
The pay proposal, announced this morning by The Co-operative Employers Association - which is a collective bargaining body for a number of co-op societies including The Co-operative Group, Central England Co-op, Midcounties Co-op, Lincolnshire Co-op, The Radstock Co-op and Chelmsford Star Co-op - will see minimum rates of pay for front-line food staff increase by at least 8.5% over the next two years.
Staff are being told the news this morning and the proposal will now be put to a ballot by Usdaw, which is strongly recommending the proposal. The increase applies to food stores shop assistants and their supervisors.
The Co-operative Employers Association secretary Tim Knowles said the proposal was worth in excess of £85m a year.
"Minimum pay rates for a full-time employee would increase by around £1,200 per annum which will complement the superb reward package on offer if you join one of the Co-operative retailers in the UK," he said. "This is a great opportunity to attract, retain and engage with our customer facing employees."
Knowles added that the proposals would simplify existing reward practices, improve consistency and align better to market practices among major food retailers.
The result of the ballot processes is due to be announced on 22 April.