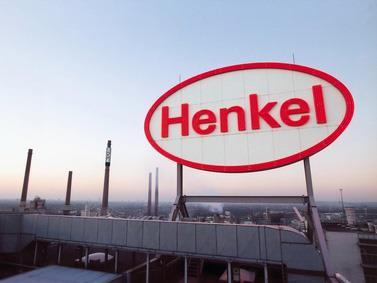 German consumer goods group Henkel saw its share price drop by 3.6% today after news emerged that its CEO Kasper Rorsted has agreed to join sports brand Adidas.
Rorsted leave his post on 30 April, having served as Henkel CEO for eight years, and will join Adidas on 1 October.
He will be succeeded by Hans Van Bylen, who has been at Henkel since 1984 and is currently responsible for its beauty care business.
"The appointment to CEO already in spring will enable him to leading the development of the new strategy which Henkel will announce at the end of this year and driving its successful execution," the company stated.
Henkel's shares fell by 3.6% to €89.91 on the news. The shares are currently 12.9% down since the start of 2016 and down by 17.6% since late November.
Simone Bagel-Trah, chairwoman of Henkel's supervisory board, said: "With the appointment of Hans Van Bylen as new CEO we have named a strong successor to the CEO position at an early time – as it is common practice at Henkel.
"Hans Van Bylen is an excellent choice as he has long-standing, international experience in managing brands and markets as well as a management board member at Henkel. On behalf of our governance committees and employees I wish Hans Van Bylen all the best and much success in his new role."