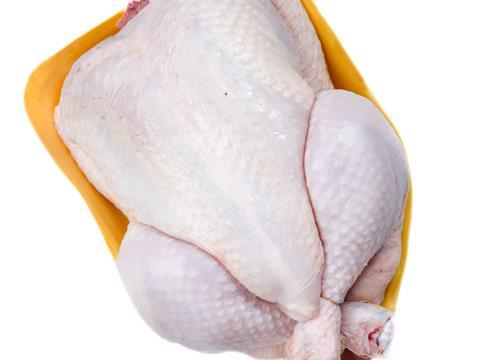 EU poultry production is increasing as the result of low feed prices, causing prices to fall 15.1% year on year. In the first three months of 2015, EU production rose 4% year on year. The largest hikes were in Poland, up 16% year on year, and Spain, up 8%. Revised forecasts for 2015 predict a 2% rise in EU poultry production.

Prices for UK lamb are down 15.6%, while for New Zealand lamb they are down 27.2%. In the UK, falling exports driven by the weak euro have caused prices to fall. Producers are now holding back from slaughtering. New Zealand exports fell to 237,780 tonnes from October 2014 to June 2015, down 4% against the previous period, driven by lower demand from China.

Increased consumer demand for UK pork caused prices to rise by 0.5% in June, the first month-on-month increase since December 2014. However, prices remain down 19.5% year on year. In May, pig production increased by 5% year on year.