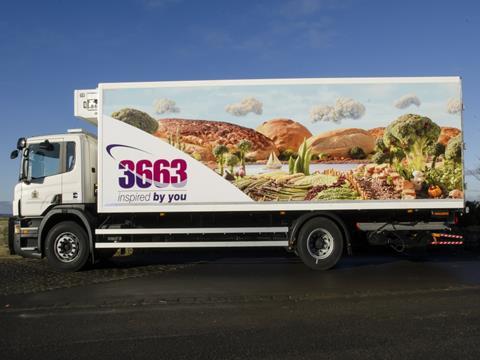 Bidvest 3663 has won a seven-year contract to supply fresh and frozen foods to Hertfordshire Catering, a specialist education caterer.

The foodservice wholesaler has supplied the business with fresh food since 2009 and with the contract extension will now also supply frozen.

Bidvest 3663 said it would also support HCL in delivering the government's universal free school meals drive for infants, which comes into force in September.

"We are working with HCL to help them assess the impact these changes will have on their primary school customers and are supporting them to create an action plan," said Paul Brown, business development controller for education.