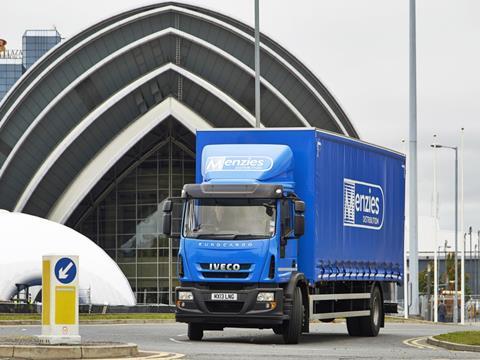 Menzies Distribution has unveiled its Commonwealth Games 2014 logistics plan to ensure newspapers and magazines continue to be delivered on time to retailers throughout the Games.

The newstrade wholesaler has identified 600 retailers that will be directly affected by the Games Route Network - roads in Glasgow that will be hit by diversions, delays or closures.

Menzies has predicted there will be more congestion at the Commonwealth Games, which begins on 23 July, than during the London Olympics in 2012 as in Glasgow, the Games are taking place in a relatively small area.

Menzies said it would: introduce extra vehicles; monitor traffic congestion; analyse sales data to ensure retailers can respond to increases in demand for news and mags; and ensure all drivers have the right ID and documents to allow quicker access.

It will also set up a 'Commonwealth Control Centre' from its Linwood office. "It's all about preparation when it comes to the Games, as we know first-hand from our experience at the London Olympics," said Menzies Distribution Games planner Grant Keogh.