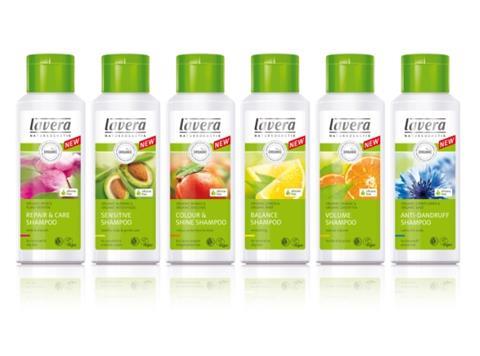 Natural German beauty brand Lavera has launched an 'affordable' organic haircare range.

The new line-up comprises six 200ml shampoos - including variants for dry & damaged, fine & limp and dandruff-prone hair - alongside two 150ml conditioners, one to create shine and another to 'repair' hair. The range is completed by four treatments, including a serum and a leave-in spray.

Unlike many hair products, all the SKUs were free from silicones, mineral oils, parabens and SLS, said UK distributor Pravera. The range was rolling into health food stores now, and the aim was to secure listing with at least one mult this year, said MD Graeme Hume.