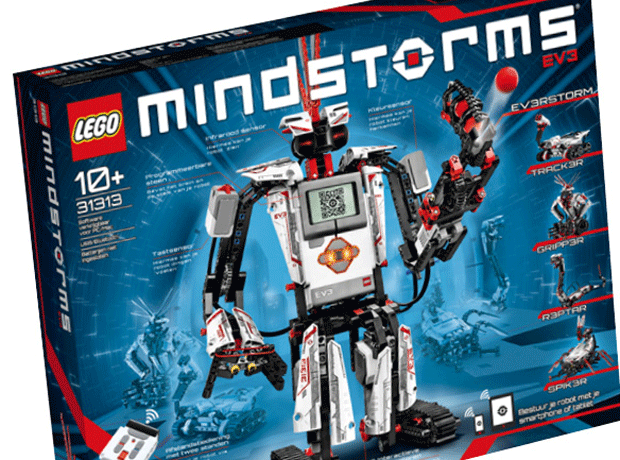 Lego is this week launching its third-generation Mindstorms robotic kit.

Mindstorms EV3 can be used to build models such as a snake, scorpion or humanoid robot that can be controlled with a smartphone or tablet, or programmed using desktop computer software.

With a hefty £299.99 rsp, the set includes an electronic 'brain' processor, a display with loudspeaker, interactive servo motors, a touch sensor, object sensor, and almost 600 Lego Technic pieces.

In addition to running the remote control app, tablets can be used to run an app offering 3D step-by-step building instructions, and a Fix the Factory app game that can train younger Lego fans in the Mindstorms programming system.