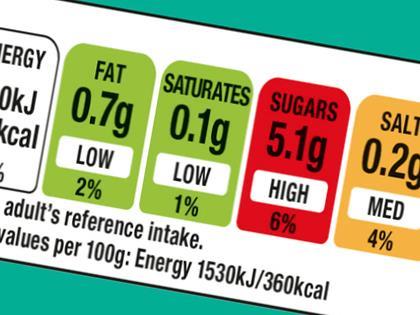 Sir: I read with interest the story 'Bidvest 3663 sounds alert over label regs,' which reported nearly a third of its customers aren't aware of the EU Food Information to Consumers regulations (FIC) coming into force in December (21 June, p11).
GS1 UK's own snapshot analysis has revealed similar issues. Conducted with Campden BRI, it demonstrated that the devil of FIC is in the detail, with many manufacturers getting revised labels wrong initially, costing time and money to get things right the second time around.
We are also concerned that the time required for the digital element of FIC is being underestimated. This requires mandatory product information to be available on distance-selling channels, such as retail websites. There is a serious risk of lengthy processing queues being caused by an influx of last-minute requests for product digitisation.
Gary Lynch, CEO, GS1 UK