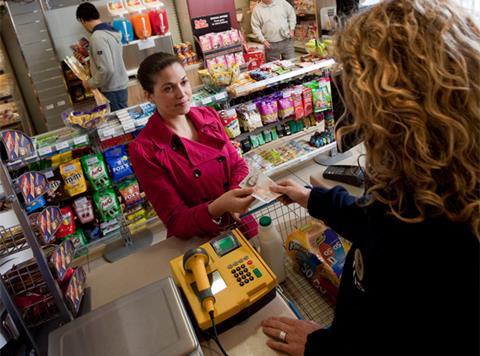 Sir: Blimey, my marketing bull**** bingo card is near enough complete after reading Talking Shop by John Barton ('Image is everything in 2015', 10 January, p24). I put the word 'content' on my card 10 times and there are no fewer than nine uses of it in the article.
'Content' - or even 'custom-branded content' - is pure emperor's new clothes syndrome, an utter nonsense.
But I do agree that visuals are hugely effective in getting consumers on board. Here, what's absolutely crucial is making sure any engagement is encouraged in a subtle and sensible way. That involves not treating consumers like simpletons.
Martin Ballantine, founder, Piracy Corporation