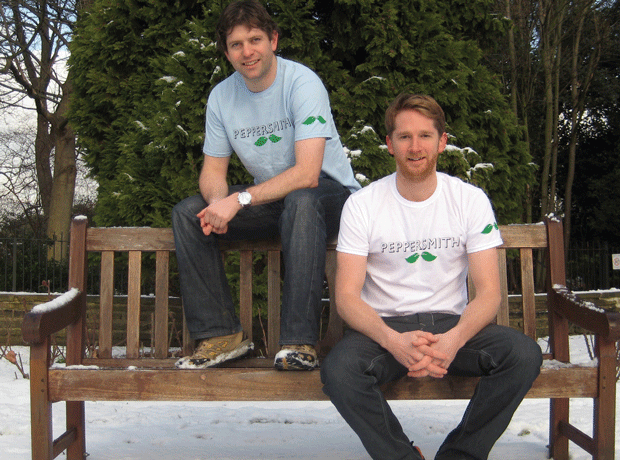 Sir: The guilt lane debate goes rolling on, however it's unlikely to be resolved until retailers can find a way to offer healthier products without losing sales. Times are already tough for retailers without eliminating a profitable source of income for them.

At Peppersmith, we believe the solution is for big retailers and innovative food brands to build stronger long-term partnerships. It's these entrepreneurial businesses that are developing new products specifically with more health-conscious consumers in mind (for example, our mints reduce plaque, not cause it). Plus they have brands interesting enough to sell in impulse spaces.

But this will mean retailers revaluating their models. For example, reducing the short-term income they expect from up-front listing fees (as the chequebooks will never be as large as the big confectionery players') and instead knowing that having more innovative and healthier products will drive longer-term growth that will benefit all parties, including consumers, and create real, positive change in the retail landscape.
Mike Stevens (Left) commercial director, Peppersmith