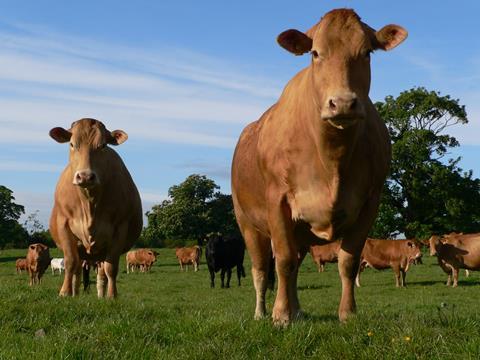 Sir, The UK's food and drink sector faces huge challenges - and opportunities - through Brexit. Last week, FDF announced record export growth for the sector in the first quarter of 2017 (thegrocer.co.uk, 31 May). Our figures show exports topping £4.9bn. Once again, consumers overseas are snapping up our whisky, salmon, chocolate and much more. The leading destinations for UK food and drink are Ireland, France and the US, but export growth to non-EU countries is outstripping EU growth.

With both the Conservatives and Labour pledging to do more to boost trade, FDF is encouraging the next government to seek inspiration in Ireland's Bord Bia model. As FDF's manifesto sets out, only 20% of food & drink manufacturers actively export. Expertly tailored support would turbocharge food and drink exports - particularly in England - and significantly improve the balance of trade.

We hope the Conservative pledge to create a network of overseas trade commissioners to lead export promotion, investment and trade policy will repeat the success in China in recent times. Similarly, Labour's commitment to boost exports through new finance, export credit and trade promotion tools could reap dividends. Getting the best possible Brexit deal for manufacturers and an ambitious and transformational industry strategy is crucial. Unlocking our potential will allow us to build on our international reputation as the greatest food and drink nation in the world.
Ian Wright, director general, FDF