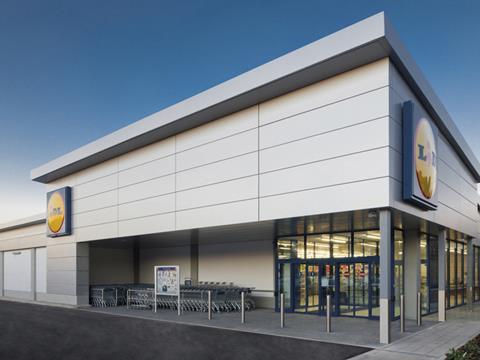 Lidl has opened a £55m warehouse in Southampton to support its three-year UK expansion.

The 400,000 sq ft regional distribution centre is Lidl's largest to date and will create up to 400 jobs in the region.

The new premises form part of the discounter's £1.5bn investment in expanding its UK presence, which began in 2015 and is due to end in 2018.

Lidl now has 10 warehouses in Britain, and announced it would open two in Wednesbury and Exeter earlier this year. It is also expanding its distribution centres in Newton Aycliffe and Runcorn.

Marco Ivone, regional director at Lidl UK, said the opening of the Southampton warehouse marked "an incredibly exciting time for the business".

"Not only is it necessary to accommodate the scale of our existing and future operations in the area, we have been able to create significant job opportunities as a result of the new warehouse and will continue to invest in the South as we move forward with our expansion plans," he said.

In June, the discounter pledged the Brexit vote would not deter its plans for investment in UK, and said it was "well prepared".

Lidl has steadily grown its market share this year and last month's Kantar figures showed it had reached a record high of 4.6%.