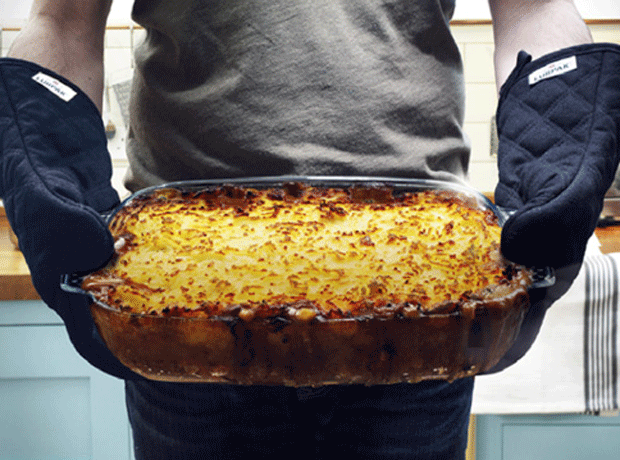 Lurpak is set to launch a new Kitchen Heroes loyalty scheme to encourage repeat purchasing.

The scheme will run on Lurpak Spreadable 250g and 500g tubs, for six months from September.

Each pack contains a unique code that consumers enter online to redeem points, which they can exchange for cookery equipment such as whisks (60 points) and oven gloves (90).

A 250g pack is worth 10 points and a 500g pack, 20 points.