TV & Cinema: Guinness Made of Black

by AMV BBDO for Guinness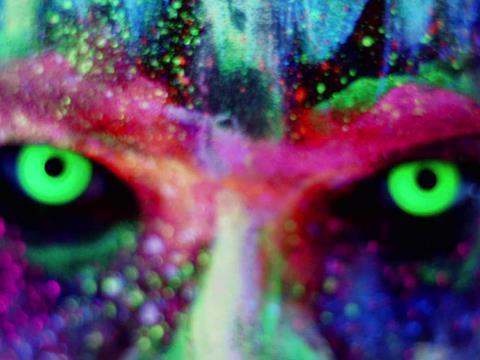 "Memorable and brave" was how judges described this push, also selected as the standout winner from across the MAP Awards by chairman of judges Louis Loizou, creative director at Geometry Global. Developed for the brand's African market, its aim was to re-engage younger consumers. It did this by linking the word 'black' with the confidence and 'swagger' of its target African consumers. "It reinvents black not as a colour but as an attitude," says Loizou. Results included strengthened brand appeal in all markets reached by the activity.