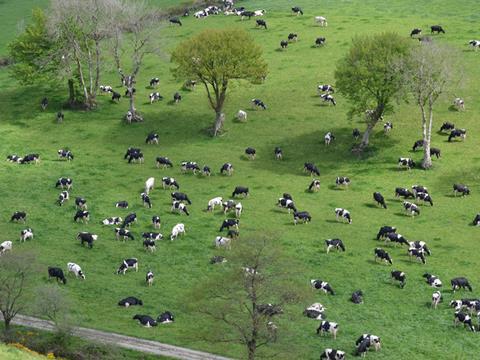 The issue of generic milk advertising is back on the agenda after the Royal Association of British Dairy Farmers hit out at AHDB Dairy's work to promote the British dairy sector.

With the levy board currently working on its new business plan, RABDF policy director Tim Brigstocke warned it needed to urgently improve its promotion of the beleaguered sector, and suggested AHDB Dairy should take "a leaf out of AHDB Pork's book" and invest in "more targeted and effective generic milk advertising" and better labelling.

AHDB Dairy said "additional work" was being done to assess its options, including potentially "more market development activity".