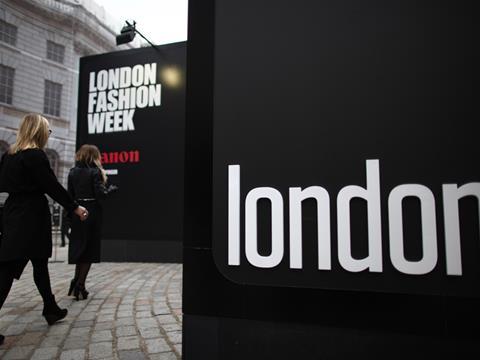 Dairy alternative brand Alpro has become official supplier to this autumn's London Fashion Week.

The brand will showcase the latest additions to its range of plain 500g soya yoghurt alternatives at the event, which kicks off on 18 September.

Marketing controller Vicky Upton said the brand was hoping the tie-up would replicate a 27% uplift in value sales from a partnership with magazine Woman's Health in June, and boost already buoyant big pot sales.