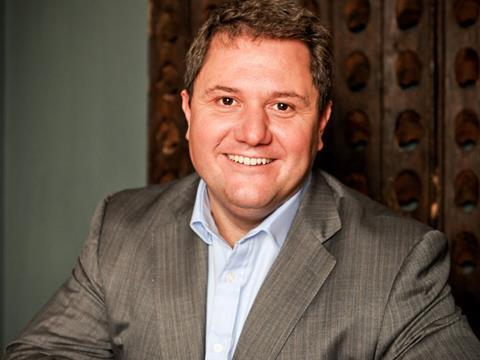 Accolade Wines has signed a three-year deal with the Lawn Tennis Association that will see its Anakena South American brand become the official wine of British tennis and the LTA.
The company will invest £500,000 in its newly acquired Chilean wine over the next 12 months in a bid to build awareness and brand loyalty.
"This partnership is a fantastic opportunity for Anakena and we couldn't be happier to be working alongside the LTA and British Tennis team, particularly given the recent success in the Davis Cup, which saw the British team beat Belgium to win the tournament for the first time in 79 years," Paul Schaafsma, CEO, Accolade Wines said.
"With general interest in tennis now heightened following this fantastic performance, we're very excited about the 2016 calendar including the Aegon Championships at the Queen's Club and of course, Wimbledon next summer."
Accolade Wines, owner of Australian wine brand Hardys, acquired Chilean business Viña Anakena in September 2015 and claimed, at the time, to have become the first company to have a footprint in all major New World wine regions.