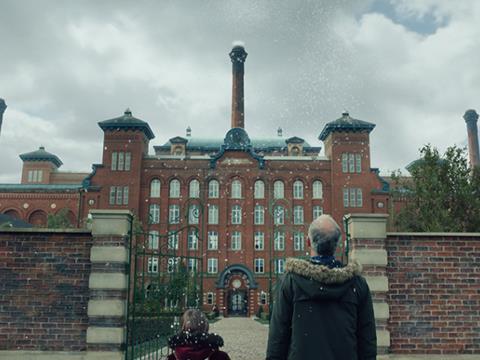 Asda and M&S have emerged as the people's favourite in the battle for the best Christmas ad, while our expert panel has chosen Iceland as its winner.

An analysis of social media reaction compiled exclusively for The Grocer showed Asda and M&S received the most positive mentions for their creatives this year.

Asda racked up 6,618 mentions on Twitter - 51.7% of which were positive - for its ad showing customers inside the 'Imaginarium', found analysis by social intelligence group Brandwatch.

The M&S Paddington bear ad was similarly well received, despite the furore over whether the burglar directed expletives at the bear (the ASA has since ruled the speculation was baseless).

Some 51.3% of tweets about the ad were positive and it was the most talked about supermarket campaign, racking up 45,546 mentions since its debut on 7 November.
Waitrose came in third place in the Brandwatch analysis, which found 35% of 9,616 mentions on Twitter were positive.

Our expert panel, however, crowned Iceland as the best supermarket Christmas ad this year. The frozen food chain was awarded 22 marks out of 30 for its tongue-in-cheek campaign, which edited real-life footage of families on Christmas Day to show children excitedly unwrapping gifts such as an Iceland gilded turkey.

Panellist Rob Metcalfe, chief executive of PR agency Richmond & Towers, said Iceland was "on to a winner" with the spoof series. "I shall spend the rest of the festive season saying Gilded Turkey whenever anyone hands me a present and inwardly thanking Iceland for having a sense of humour."


Morrisons and Waitrose were in second place with 21 out of 30 from the panel, which also included TCC global insights director Bryan Roberts and JWT head of planning Neil Godber.