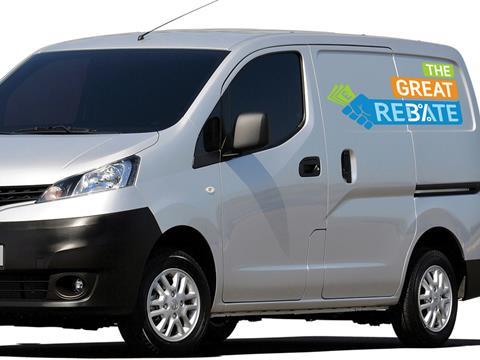 Bestway has revealed plans for its annual promotion, offering added incentives for retailers to stock bestselling convenience lines.

Like Bestway's Core Connect promotion last year, retailers will be able to receive a 3% rebate on about 70 products in The Great Rebate promotion.

As an added incentive, Bestway has introduced a monthly 'shopping list' of about five to 10 products. Retailers will receive an extra 1% rebate if they buy any of the products. They will also be entered into a prize draw to win one of six Nissan NV200 vans.

Bestway has also introduced online activity for the first time, including email and text notifications, as well as incentives for depot staff.