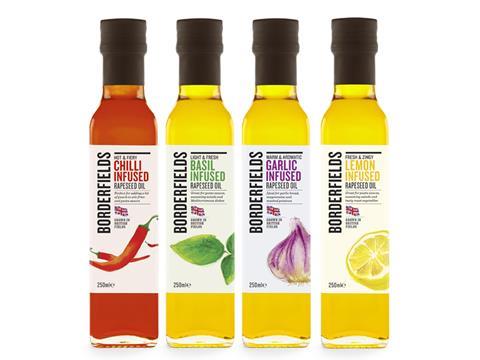 Cold-pressed rapeseed oil brand Borderfields is launching 'Borderfields is Better', its biggest marketing push to date.

Launching on Monday 25 January, the campaign will include PR, digital, press advertising, shopper marketing and a brand ambassador programme.

The campaign would seek to challenge misconceptions and fill gaps in the knowledge of consumers, said Borderfields MD Paul Davenport. "It's the brand-building behaviour you would expect from a category leader."

The campaign will highlight benefits of the brand relating to its quality, versatility, health and British credentials, identifying 10 reasons why 'Borderfields is Better'.