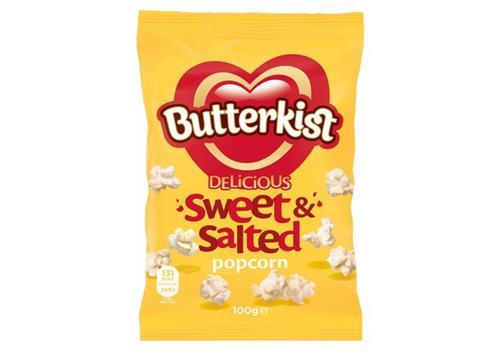 Popcorn brand Butterkist has been given a "contemporary" makeover backed by a £3m push.

The updated packs, rolling out from the beginning of February, feature a "bolder and fresher" look, with the addition of colour coding for clearer flavour differentiation on shelf.

The rebrand was in response to the popcorn category becoming increasingly crowded, said senior brand manager Anjna Mistry. The £3m push kicks off in March and includes TV.