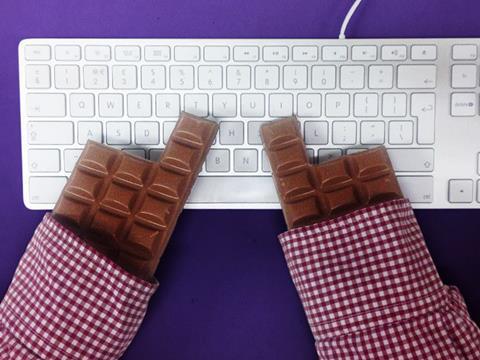 Cadbury has joined forces with parenting website Mumsnet in a new partnership.
The year-long, six-figure, deal launches this month and will see the duo working together to deliver new content, with a focus on seasonal trading and product launches, alongside on-site promotions, recipes, advertising and competitions.
Mumsnet users will also be testing and giving feedback on Cadbury products and marketing throughout the year. The deal represented the "continued shift to digitisation of communications" within Mondelez, said area media manager Derek Luddem, adding it was a reflection of the consumer behaviour seen in the UK.
"This is a way of marketing that is both incredibly personal as well as allowing a huge amount of people to be involved within the story of our brands."
As part of the deal, Cadbury will sponsor Mumsnet Blogfest - a live festival for bloggers taking place in central London next month.
Mumsnet said: "Parenthood prompts a lot of grindingly sensible and self-denying choices, so it's probably not surprising that when Mumsnet users spontaneously express their deepest desires it almost always involves chocolate, alongside sleep and gin."