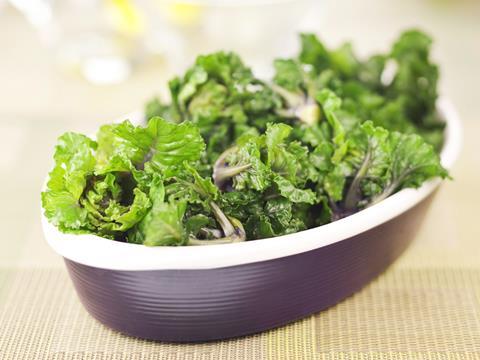 The Flower Sprout, a cross between a Brussels sprout and kale developed by British company Tozer Seeds, has been rebranded under the name Kalettes.

The new name was already in use in the US, said Tozer Seeds sales director David Rogers. It would roll out across its European market at the start of the 2016/17 season in November.

"We are keen to use the brand across all markets and believe consumers will be attracted to the new name," Rogers said.