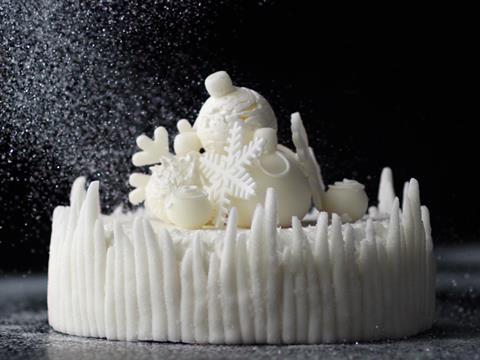 Marks & Spencer has launched the second wave of its Christmas TV ad with a series of short films.

The 'Adventures In Christmas' campaign, created by agency RKCR/Y&R, will highlight how the M&S food range fits every festive occasion and mark different milestones in run-up to 25 December.

The first 30-second ad focused on party planning.

Two more films, "Adventures in Stars' and 'Adventures in Glitz", will be released in late November and early December. Christmas Day and New Year's Eve ads will follow.

The adverts will also run on the M&S website and social media channels.

Nathan Ansell, M&S head of brand and marketing, said customers wanted a full-season culinary experience, not just fixed on the Christmas Day feast.

"'Adventures In Christmas' reflects our desire to inject more gourmet inspiration into the season's calendar," he said.