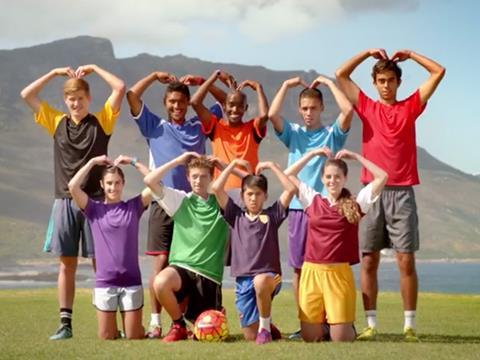 Quorn is bringing in the new year on what looks like a sun-drenched island paradise, which allows it to blend it with the legion holiday ads it is screening alongside.

The sunny setting, it turns out, is an attempt to lure us outside for some sporty fun. Feeble-voiced Olympic hero Mo Farah - still Quorn's ambassador - is present, enjoying a kickabout with a team of bright young things.

Unsurprisingly, Mo is the last to tire. But as the gang gets ready for a healthy lunch from the Quornmobile, he notes that exercise "doesn't feel like exercise" if it's fun. Good point. And the same goes for healthy eating - if it's tasty, you'll forget it's 'healthy'. The al fresco dining shots help, too - anything would appeal in that setting.