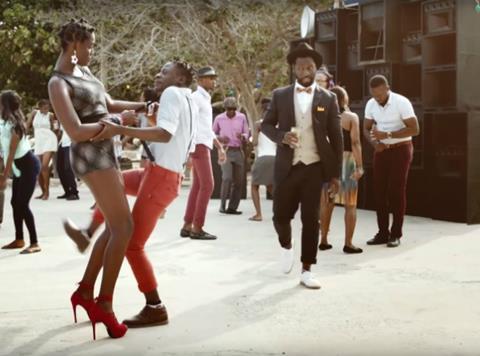 Cott Beverages has revealed plans for the Old Jamaica soft drinks brand's biggest-ever on-pack promotion and supporting activity.
The on-pack push will give consumers the chance from 1 June to win a holiday to Jamaica or another of 600 prizes.
The competition will be preceded by the return of 2016's 30-second commercial. Shot on beaches outside Kingston, it is set to air across channels including ITV and Channel 4 from May for four alternate weeks, celebrating the brand's "totally tallawah" (fearless) ethos.
Plus, more than 85,000 samples of Old Jamaica Diet Ginger Beer will be distributed across 14 UK cities following the introduction of an improved sugar-free recipe.
"Last year's Totally Tallawah campaign truly resonated with our audience, while also capturing what the brand stands for," said Gavin Herbert, senior brand manager at Old Jamaica.
The new promotion was meant "to continue to inspire our audience to find their tallawah," he added.