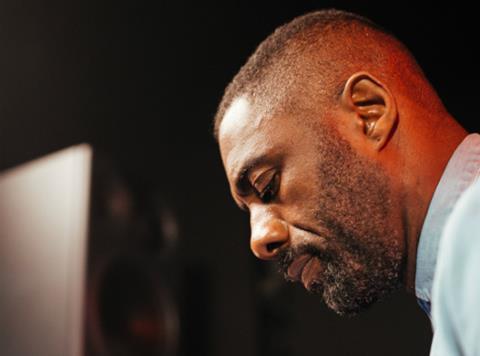 Multivitamin fruit drink brand Purdey's has kicked off the second phase of its #ThriveOn push with Hollywood star Idris Elba.
Coming 16 months after the original launch, the new activity sees the Pacific Rim actor in 10 15-second online films, in which he delivers the message that "everything you need is inside", encouraging viewers to approach everyday life with gusto.
Also a DJ, musician, TV presenter and campaigner, Elba was well suited to his continued role as Purdey's ambassador because he believed "anyone has the potential do anything they want", said Gráinne Saunders, marketing manager at brand owner Britvic. "He's the living embodiment of that: he's always trying to push himself forward."
With predicted penetration of 14 million consumers worldwide over its three-month run, Britvic hoped the new campaign – created by the Iris agency – would "reinvigorate" the energy drinks category by encouraging more adult shoppers to buy into the natural sub-sector in which Purdey's sits.
"We see it as a big growth area," Saunders added. "With the health benefits that the added vitamins provide, such as supporting immune function and helping to reduce tiredness and fatigue being increasingly important purchase drivers for consumers, there is a clear opportunity for further growth of the energy category."