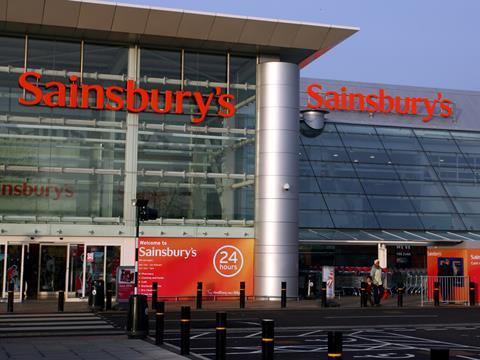 Sainsbury's is planning for a significant boost to its world food sales this week with American shoppers celebrating Thanksgiving.
The retailer expects its new range of American treats, launched this summer, will have a 50% sales uplift during the US holiday.
Products tipped to be most popular are Hostess Twinkies and Mega Marshmallows from the range, which also includes Reese's Cups, Lucky Charms, M&M's Peanut Butter and Butterfingers.
Sainsbury's also expects a boost for fresh produce traditionally eaten at Thanksgiving in areas with a large American community, such as US airbases. Sweet potatoes and butternut squash are among products predicted to have a 30% sales rise.