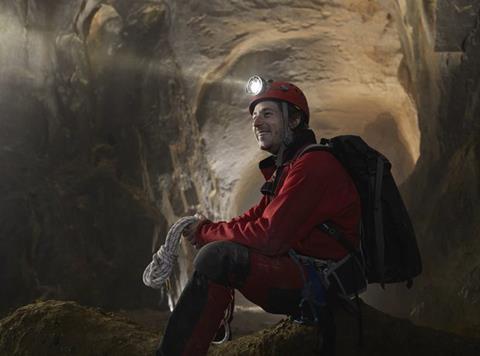 San Miguel is to team up with The Guardian and the Discovery Channel to 'celebrate life's enriching experiences'.

The beer brand will focus on 20 people from around the globe with 'unique, compelling, aspirational human stories' - with four appearing in short films.

The Guardian is set to feature a series of advertorials from early August until the end of the year, while idents, editorial and commercials will appear on the Discovery Channel until December.