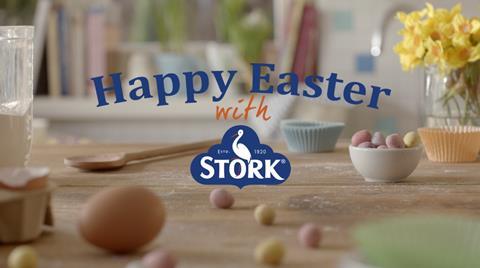 Unilever is looking to reinforce Stork's baking credentials with its first TV ad in 20 years.

A new Easter-inspired campaign hit screens earlier this week using the strapline 'Bake Someone Happy', showcasing a packaging refresh due to roll out this month, and recipes including Easter nest cupcakes.

The £830,000 campaign comes at a "pertinent time of year for baking," said Stork brand manager Rhiannon Carr, who called on retailers to "stock up on Stork".