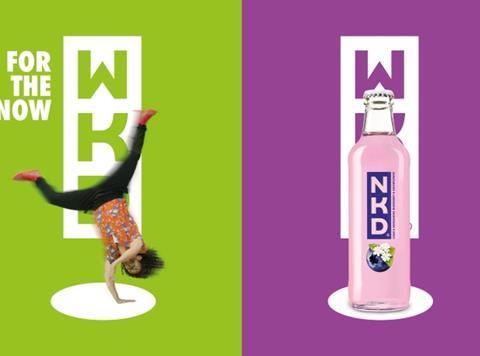 WKD is targeting younger consumers with a summer push.
The campaign, called WKD for the Now, will feature experiential, out of home and social media activity, including "social hub" fixtures at music festivals at music events across the summer, digital poster displays across the UK, and a social media campaign led by DJs. The digital posters feature performers roller skating, breakdancing and hula-hooping in a spotlight shaped like the WKD exclamation mark.
The drive will be accompanied by PoS material and would make the brand "very top of mind for 18 to 24-year old consumers", said WKD head of brand marketing Amanda Grabham.