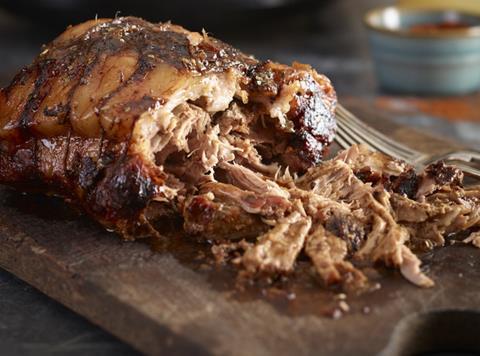 Fresh pork sales got a £13m boost from the industry's pulled pork campaign this year, according to AHDB Pork.

The second stage of the campaign, which ran in two bursts earlier this year, included TV and digital advertising and social media marketing by AHDB, as well as in-store and online activity from 10 major retailers.

It encouraged shoppers to spend an extra £2m on pork shoulder joints and pulled pork products, according to analysis by Kantar Worldpanel.

Total incremental spend on fresh pork was estimated at £13m and would be "much higher" if supermarket price promotions arranged to support the campaign were taken into account, AHDB said.