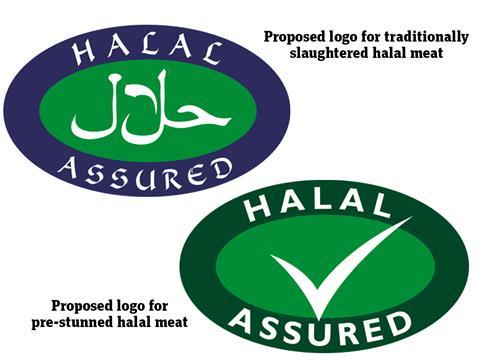 The AHDB has insisted "everything remains open for discussion" after proposals for its halal assurance scheme were criticised for not being clear over the method of slaughter used.

A consultation into plans to launch two halal quality standard marks launched earlier this month.

Both logos carry 'Halal Assured' text alongside the word halal in Arabic for non-stunned, traditionally slaughtered animals, or a tick for pre-stunned animals.

The AHDB this week came under fire for not including the method of stunning more explicitly. However, international market development director Phil Hadley said it was "quite possible" the levy board would be open to adding method of slaughter information.
"Ultimately, this wont be our decision, we will be seeking the views of our stakeholders," he added.