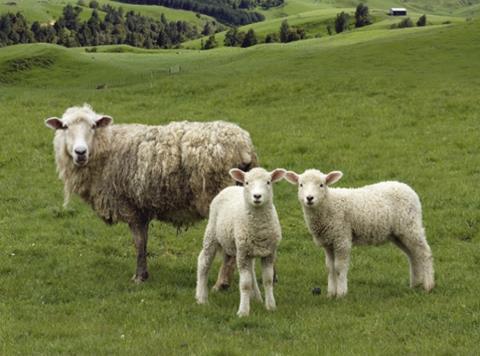 Weakened demand for New Zealand lamb from China and increased supplies after drought prompted earlier cullings have redirected imports to the EU and caused prices to fall. In the case of the UK, imports of New Zealand lamb in February were up 52% year on year to 12,815 tonnes.
Although UK pork prices have been stable in the short term, they remain down, with higher carcase weights and increased slaughterings pushing UK production up 4% year on year to 82,400 tonnes. Meanwhile, UK pork exports were down 12% year on year due to the weak euro.

Danish pork producers hope warmer weather will lift domestic demand as prices remain down year on year.

French beef prices have risen month on month but are much lower than last year as a result of reduced domestic demand. The French government is looking to boost quality and has set up a €2m relief package for beef and dairy.