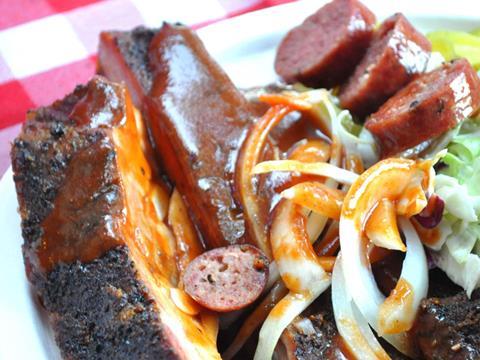 British sausage brands are targeting export markets to boost sales.

The Cumbrian Sausage Company recently secured a listing with Waitrose in the UAE after struggling to win shelf space in the UK.

"The UK market as a whole is becoming a lot narrower for non-own-label brands, so it's tough for small producers to make any progress," said founder Oliver Nohl-Oser.

The Black Farmer, meanwhile, is targeting Spain, Japan and South Korea. "There is a lot of caché for British food brands overseas," said founder Wilfred Emmanuel-Jones.

The UK exported 10,000 tonnes of sausages worth £18.2m last year [Bpex].