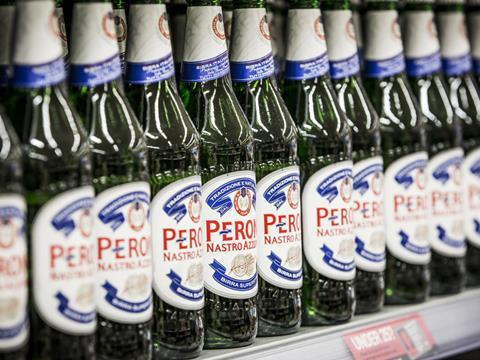 The £71bn mega-merger between AB InBev and SABMiller has moved a crucial step closer after receiving regulatory approval in the US.

The United States Department of Justice this week gave the green light for the proposed merger of AB InBev and SABMiller on the condition the combined company divests SABMiller's US interest in MillerCoors to Molson Coors.

Molson Coors signed a deal to buy the 58% of MillerCoors it did not already own for $12bn in November last year, conditional on AB InBev and SABMiller completing the deal.

US approval means the deal has now secured the regulatory green light in 21 jurisdictions, including in South Africa and the EU. The one major regulatory obstacle left is approval in China, which is widely expected to be granted given the proposed sale of SAB's business in the country.

A further obstacle may be the growing shareholdings of activist investors in SABMiller, including hedge funds The Children's Investment Fund Management and Elliott Advisors, who are pushing to renegotiate the terms of the deal due to the falling value of the pound.