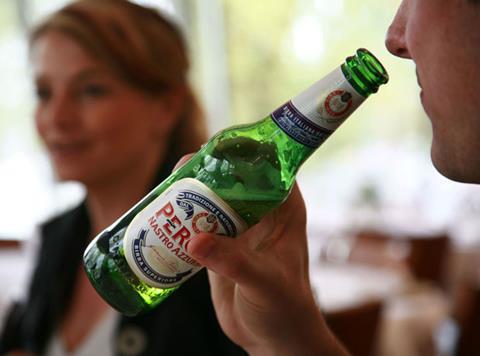 AB InBev (ABI) has overcome an important hurdle in its takeover of UK-listed brewing group SABMiller (SAB) after securing anti-trust approval for the deal in South Africa.
The brewer has announced that the Competition Commission of South Africa has agreed to approve the deal "with conditions".
Conditional approval includes a pledge that no South African employees will be laid off as a result of the merger and the divestment of SABMiller's stake in spirits firm Distell. AB InBev will also be required to make a 1bn rand (£44m) investment in South African agriculture.
AB InBev said: "The recommendation from the Competition Commission of South Africa represents an important milestone in the process of securing regulatory approval in South Africa."
The next and final stage of the merger consideration process in South Africa is a judgement from the country's Competition Tribunal, which is likely to follow the Competition Commission's recommendations.
Last week the deal secured approval from the European Commission and AB InBev said it is "well on track" to secure the necessary regulatory approvals to close the deal in the second half of 2016.
The deal has now been cleared in 14 jurisdictions, but still requires approvals from key markets of the US and China.