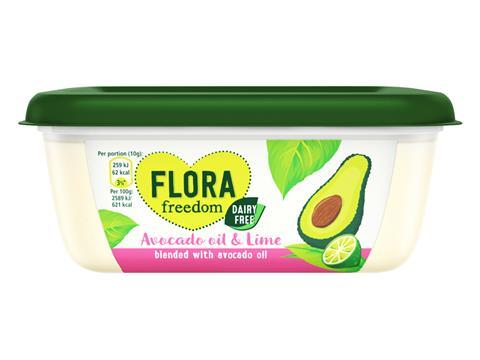 The hotly contested $7bn (£5.3bn) auction for the Unilever spreads business progressed to the next stage this week, with three potential PE buyers taken through the second round.

A consortium consisting of Bain Capital and Clayton Dubilier & Rice, along with solo bidders Apollo Global Management and KKR are still in the contest, a senior City dealmaker told The Grocer.

Blackstone and CVC are out of the race. A source said they could return to the fold by teaming up with KKR or Apollo.

Another source added that second-round bids were due by mid-December, with Unilever hoping to have a deal concluded before Christmas.

Unilever put its spreads division, which includes the Stork, Flora and I Can't Believe It's Not Butter brands, up for sale earlier this year to placate investors following the failed £115bn takeover attempt by Kraft Heinz.

Its spreads are present in more than 60 countries and Unilever has said it was looking to offload the unit as a whole or to regional players. Last month, the consumer goods giant struck a $900m deal with Remgro for its spreads business in South Africa.

Despite progression to the second round of the auction process, a deal it still not yet certain.

"Unilever has repeatedly said it will spin off the business if it fails to generate a satisfactory price through an auction," Société Générale analyst Jamie Norman said in a note this week.