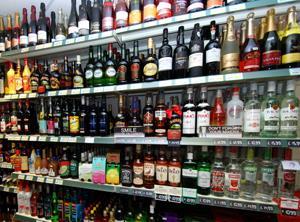 Diageo is poised to finally take control of Indian drinks group United Spirits after successfully acquiring a majority stake.
The Financial Times today reported Diageo has concluded an offer to raise its holding in United Spirits to 55% following the conclusion of its open offer.
Diageo, which currently holds 29% of the spirits manufacturer, launched at attempt to gain an additional 26% in a US$1.9bn (£1.1bn) open offer on 6 June.
Diageo would not comment on the reports, saying only that it would clarify the extent of its share purchase in early July.
The successful completion of the acquisition would end a long-running saga around the deal.
Diageo and United Spirits first discussed a deal in 2008 and the UK-listed firm agreed to buy a majority stake for £1.28bn in 2012 before the deal stumbled amid delays.
A further effort to get the deal across the line foundered in 2013 when the UK's Office of Fair Trading (OFT) said takeover was anti-competitive and could drive up whisky prices in the UK.
Diageo sold off its Whyte & Mackay business to Philippines firm Emperador in May in response.