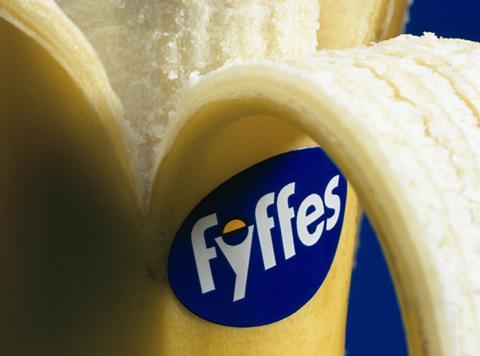 The $1bn merger of Irish banana producer Fyffes and American giant Chiquita has been thrown into doubt by a rival bid for Chiquita.
US juice maker Cutrale and Brazilian investment firm Safra have tabled a bid of $13 per share in cash to Chiquita shareholders – which represents a 29% premium on the company's closing price on Friday.
The new offer jeopardises the tie-up of Fyffes and Chiquita agreed in March. The proposed merger would have created the biggest banana supplier in the world with a 29% share of the $7bn global banana market.
Part of the rationale for the merger was that the new company would be based in Ireland for tax reasons.
However, the US politicians have recently become vocal in criticising so-called inversions – which involve US companies merging with foreign companies and reincorporating in the lower-tax country. President Barack Obama has called such companies unpatriotic and one leading Democrat senator Ron Wyden has labelled it a "virus" and "underlying sickness".
Fyffes shares slumped 15% today to 75p in trading in London, while shares in Chiquita have risen 31% to $13.18.