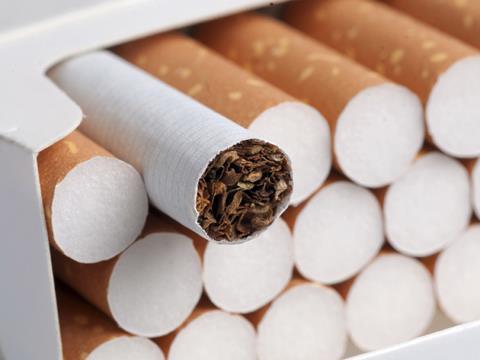 Global M&A in both consumer goods and retail has reached its highest level since the global economic crash, according to new Thomson Reuters data.

For the year so far [to 27 August], M&A in consumer products has surged 45% in value year on year to $144.64bn - the highest since 2008. The increase in announced M&A has been driven by big ticket acquisitions, including the proposed $27.7bn merger of US tobacco giants Lorillard and Reynolds, and Japanese beverage firm Suntory's $15.7bn takeover of US drinks firm Beam.

These mega deals have driven the total value of fmcg M&A transactions higher, despite an 8.7% year-on-year fall in volumes to 1,449 deals.

Global retail M&A was also at record levels. Up just 16% up year-on-year in the first seven months of the year, August deals including Burger King's takeover of Tim Horton and Dollar General's acquisition of Family Dollar Stores in the US have driven global retail deal value to 27 August 55% higher year-on-year to $98.95bn - the highest total since 2007.