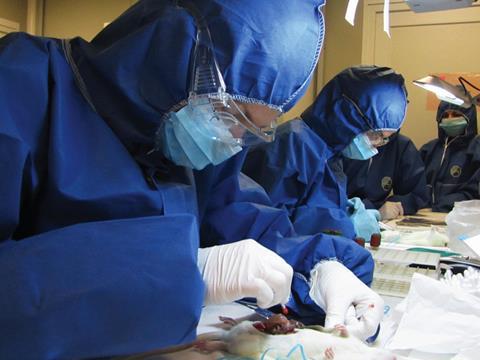 Global GM foods giant Monsanto has rejected an improved bid from German life sciences firm Bayer.

The board of Monsanto rejected a new $125 per share deal, valuing the firm at $64bn, up from an initial offer of $122 per share in May. It called the deal "financially inadequate and insufficient to ensure deal certainty".

Bayer said it was "disappointed" by the rejection, but vowed to "continue dialogue" with Monsanto.