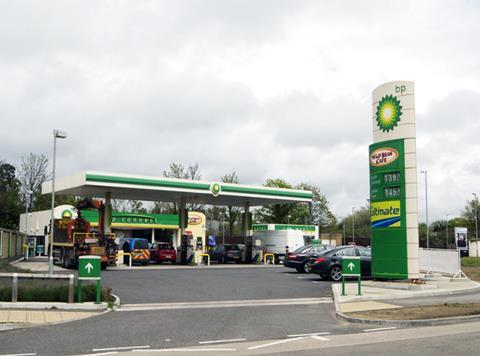 Forecourt operator Motor Fuel Group has snapped up Roadside Group for an undisclosed sum, just four days after its acquisition of Synergie Holdings.
Roadside Group operates 10 service stations throughout the North East of England, including a flagship forecourt at Newcastle Airport.
MFG agreed the deal with Roadside Group in the same week it signed a purchase agreement for Bolton-based Synergie Holdings, which operates 19 forecourts across the North West of England.
Both deals will bring the total number of Motor Fuel Group sites to 405 and make it the second-largest forecourt operator in the UK, behind Euro Garages.
The transaction is scheduled to close in early October this year.
"We are delighted to confirm this transaction within days of our Synergie deal," said Motor Fuel Group chief operating officer Jeremy Clarke.
"This is an important strategic acquisition for us. Until now, we have only had a couple of stations in the North East. The addition of this high-quality network will give us some real momentum in this region of the UK. This acquisition will bring our total number of stations to 405 and by breaking the 400 barrier, we are getting closer to our stated objective of becoming the UK's most dynamic and profitable independent forecourt operator."