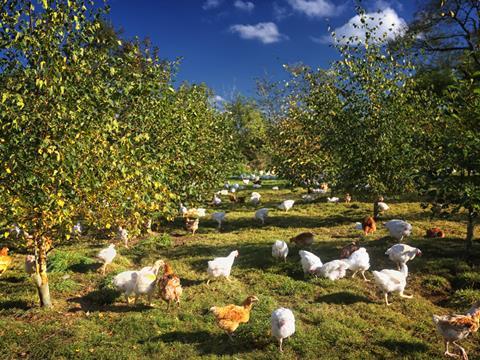 The sale process of Irish poultry supplier Moy Park is "well advanced", the boss of under-pressure global meat processor JBS said this week.

The Brazilian group revealed in June it was looking for a buyer for Moy Park as part of a wider sell-off, including assets in South America and the US, to raise a further BRL6bn (£1.5bn) to pay down its BRL50bn (£12.2bn) debt pile.

JBS global CEO Wesley Batista said in a call to analysts following its second-quarter earnings update on Tuesday that the sell-off was going "very well". "The Five Rivers [US-based business] and Moy Park divestment is going well and is well advanced to get this done pretty quickly," he added.

Chinese group WH, which controls the US-based pork producer Smithfield Foods, has been tipped as a potential suitor for the business in the Brazilian media, alongside Tyson Foods, Brazilian firm BRF and buyout house CapVest.

Moy Park increased revenues by 7.4% to £391.6m in the three months to the end of June, driven by underlying volume growth of 2% and favourable exchange rates. EBITDA rose by 1.2% to £33.9m.