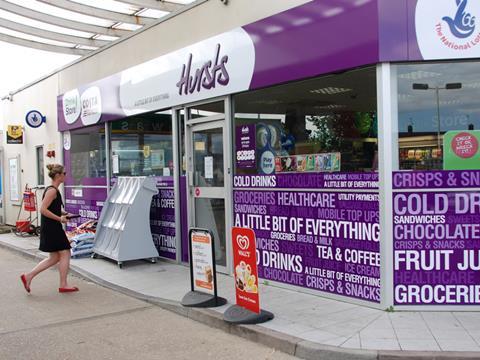 Forecourt operator MRH has been told it must sell two of the 78 sites acquired from Esso earlier this year if it wants to avoid a full merger investigation.
The Competition and Markets Authority (CMA) found after an initial investigation that the deal raised monopoly concerns in Cambridge and Brighton.
Esso site was the closest competitor to the local MRH station in both these area before the acquisition back in March. The CMA said it was concerned the merger could lead to higher petrol and diesel prices for drivers.
MRH can avoid the deal being referred for an in-depth phase two investigation if it can allay the watchdog's competition concerns in the two areas.
"Price competition is very important in this market," CMA executive director Andrea Coscelli said. "In Brighton and Cambridge we are concerned that, after the merger, there will be insufficient competition from other owners of petrol stations to prevent higher prices, or lower service levels, for drivers. We therefore plan to refer the merger for an in-depth investigation unless MRH offers acceptable remedies in these two local areas."
Before the deal was announced, MRH owned and operated more than 370 service stations in the UK, the majority of which are branded as Esso, BP, Texaco or Jet. The CMA added it did not find any competition concerns resulting from the deal in other areas of the country, either on a national or local basis.