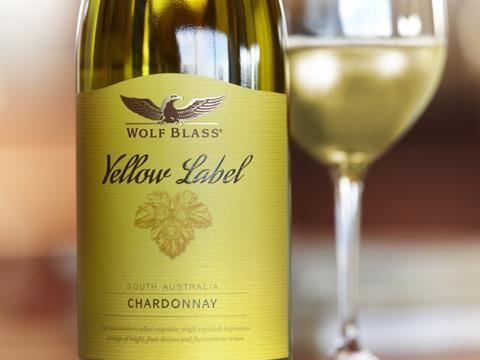 Treasury Wine Estates today confirmed it is considering a second bid for its wine portfolio from a private equity firm.
The new bidder, who is remaining confidential, has offered to acquire all of the Australian wine company's shares at a price of $5.20 cash per share by way of scheme of arrangement.
This new takeover bid matches a proposal made last week by US private equity firm Kohlberg Kravis Roberts (KKR) and Rhône Capital, which is also under consideration. An initial offer by KKR of $4.70 cash per share was rejected in April after Treasury deemed it was "contrary to the interests of shareholders".
Wolfblass and Penfolds brand owner Treasury today said there was "no certainty" any proposal would result in an offer for the company.
The supplier was forced to write down $260m of debt during 2014 and is looking to generate $35m in cost savings during 2015. In February it appointed former Premier Foods boss Michael Clarke to turn around the ailing business, reporting operating profits in the first half of 2014 down 37.6% on volume down 7%.
Expectations for the financial year had been slashed by around $40m in January, two days after the company temporarily halted trading on the Australian Securities Exchange.