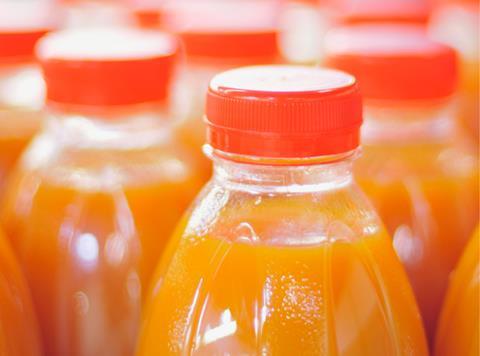 Soft drinks bottler Refresco is weighing up a renewed €1.6bn (£1.4bn) takeover bid from private equity giant PAI Partners.

The Amsterdam-listed group rebuffed a €1.4bn (£1.2bn) offer from the French firm in April , but PAI has improved its bid in a new unsolicited approach, offering €19.75 each for all 81.2 million issued shares in Refresco, which supplies own-label juice to Tesco and bottles for Innocent.

Shares in Refresco leapt more than 10% to €18.90 when the offer was made on Tuesday, on top of the 10% jump to €16.68 in April when the initial tilt was revealed.

The bid includes Cott's bottling activities, which Refresco acquired in a $1.3bn (£1bn) deal in July.