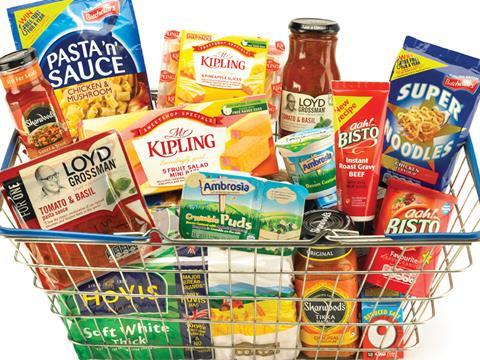 The board of Premier Foods (PFD) will meet with key institutional investors over the next few days after "constructive" talks with prospective bidder McCormick.
Following last week's improved 65p takeover proposal from McCormick, Premier said it has since made "detailed presentations" to the US food group's senior team.
The talks have centred on Premier's business and, in particular, the "value creation potential of the new strategic initiatives" outlined in the 23 March announcement when Premier first revealed McCormick's interest.
Premier said it has also held "detailed" discussions with McCormick and its advisers regarding Premier's pension plans.
"The discussions between McCormick, Premier and their respective advisers have been constructive," Premier said.
Premier's forthcoming discussions with its institution investors will also focus on the value creation potential of the company's new strategic initiatives and "to engage with them more generally".
The Premier board was criticised by key shareholders Paulson & Co and Standard Life Investments for pushing through the Nissin agreement rather than consulting shareholders of McCormick's proposal.
City speculation suggested Premier might be prepared to do business at 70p share, though other observers expect the Premier board to hold out for an even higher price.
Premier revealed it had dismissed McCormick's initial 52p per share approach and an improved 60p per share approach on 23 March.
Premier's shares jumped 5.4% in late trading today after the announcement to 59p, having slipped from over 60p last week following McCormick's improved bid to below 55p this morning.